Milkweed
Milkweed insulation is the perfect blend of textile ingenuity and the phenomenal benefits of natural fibre. Thanks to its lightness and its insulating properties its thermal insulation properties, milkweed insulation made from plant-based ingredients is ready for the cold weather without the need for animal or petroleum-based materials. This eco-friendly, made-in-Canada alternative is cultivating industry-wide change.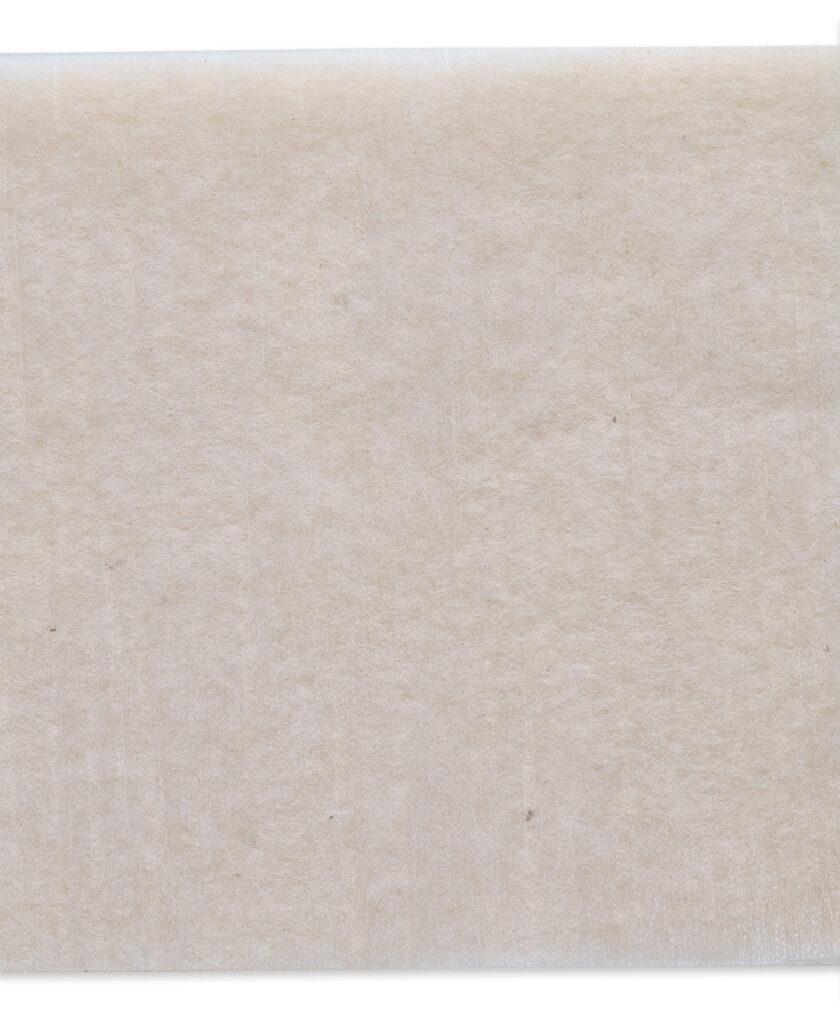 Plant-based Milkweed Insulation
Non-woven thermal insulation made from a blend of milkweed, kapok and biopolymer fibres.
Coats, gloves, sleeping bags, blankets, quilts
Milkweed and kapok fibres and a biopolymer made from cornstarch.
1,52 m (60 in) wide by 30 m (98.43 in) nominal length roll
TECHNICAL DATA
CONSTRUCTION GUIDELINES
WASH & CARE INSTRUCTIONS
TECHNICAL DATA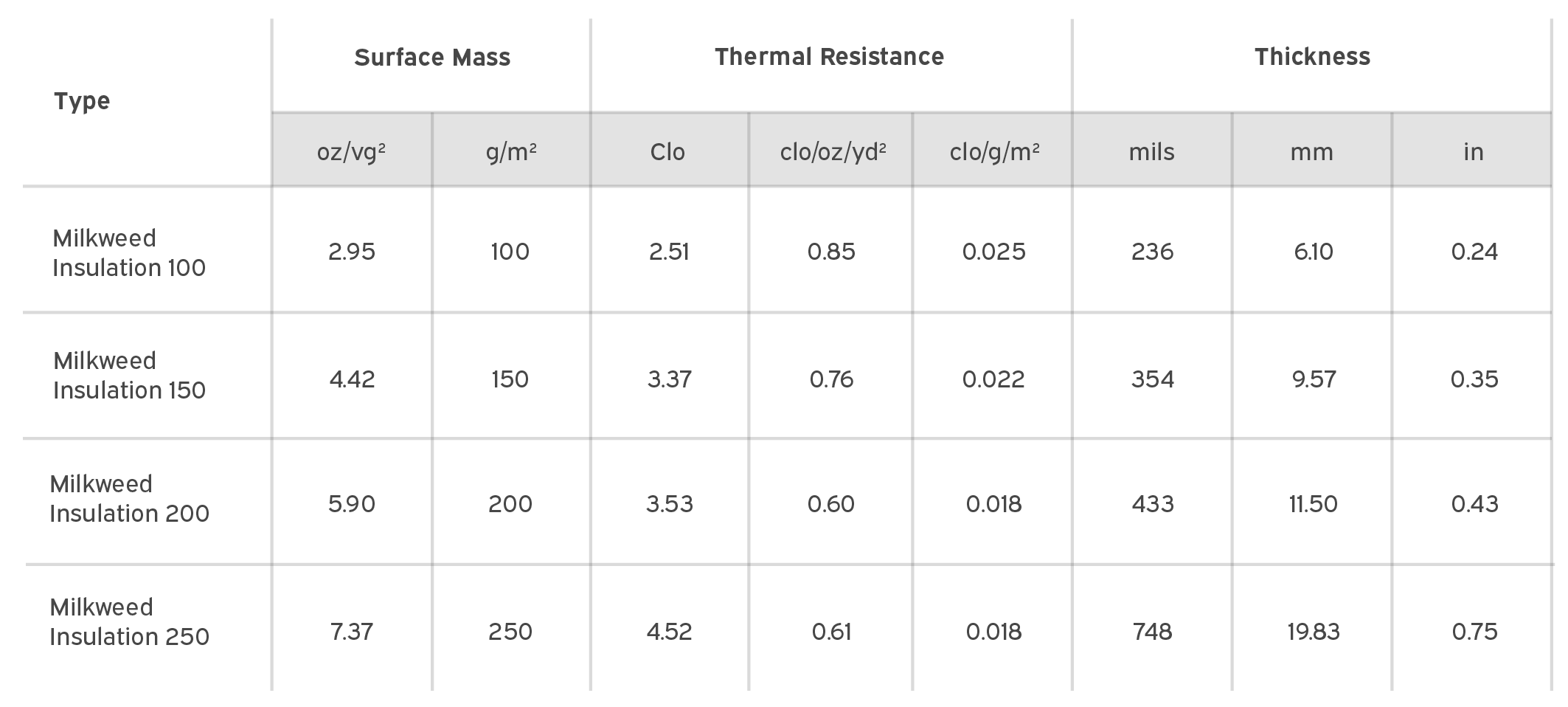 CONSTRUCTION GUIDELINES
WASH & CARE INSTRUCTIONS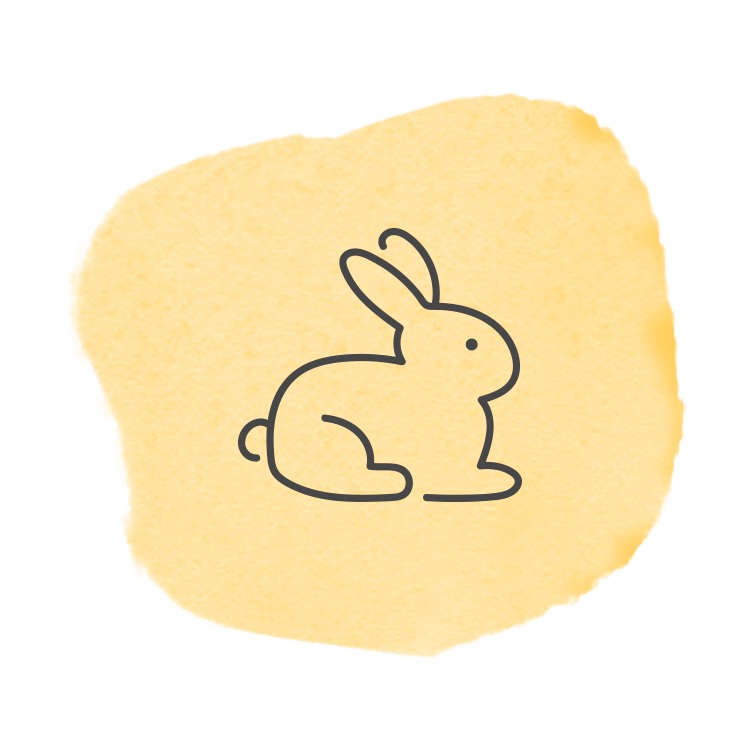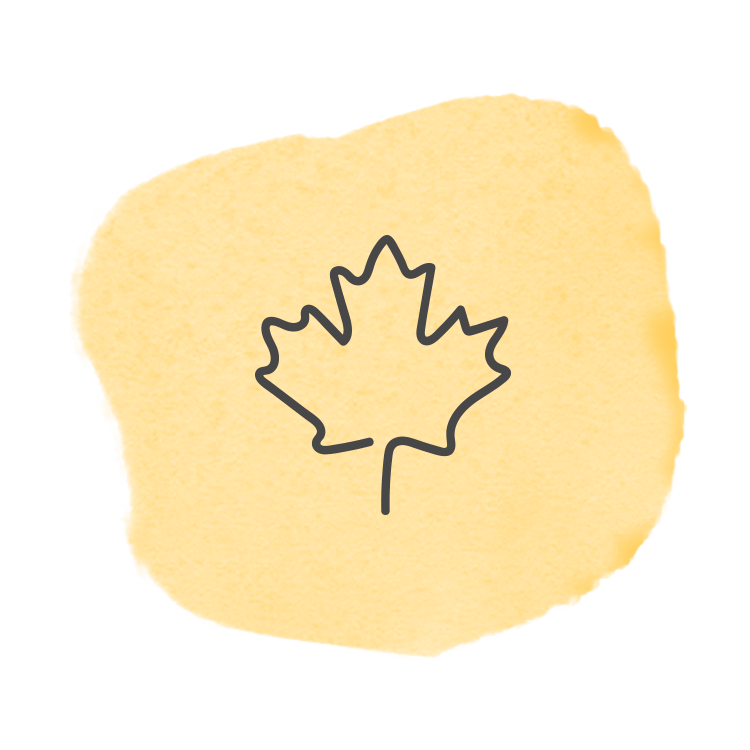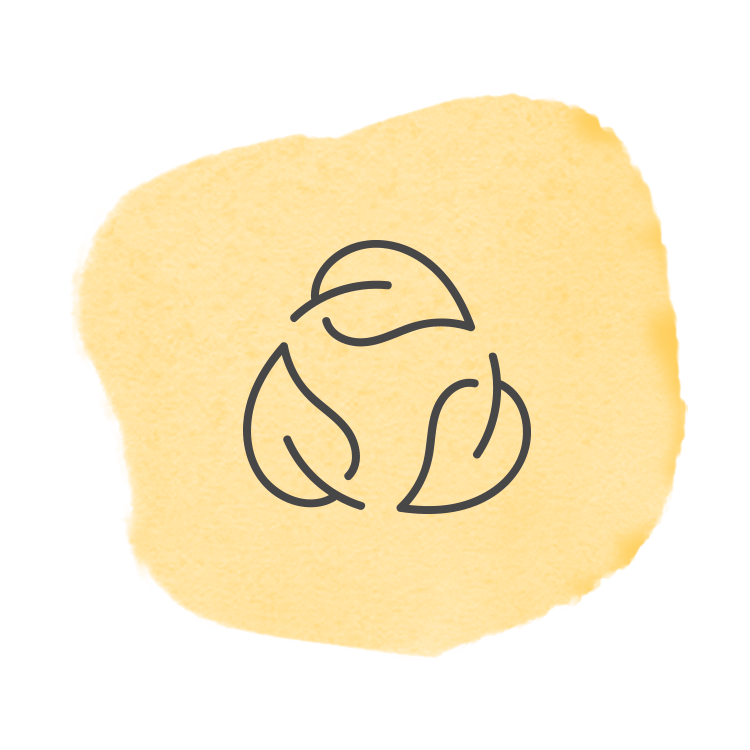 Degradable (Industrial Compost)

Phase 1: Opening the pods
To discover the silky fibre inside the pod, the membrane of the envelope is dried and opened in order to allow the extraction of the material.

The seeds and fibres are gently separated to protect the structural integrity of the long fibres. This gentle operation is performed using a process created by Vegeto.

Phase 3: Blending of Fibres
The plant-based components such as milkweed and kapok plant fibres are blended and assembled with the biopolymer (PLA). 

The last step is the assembly of the components resulting in a ready-to-use non-woven raw material.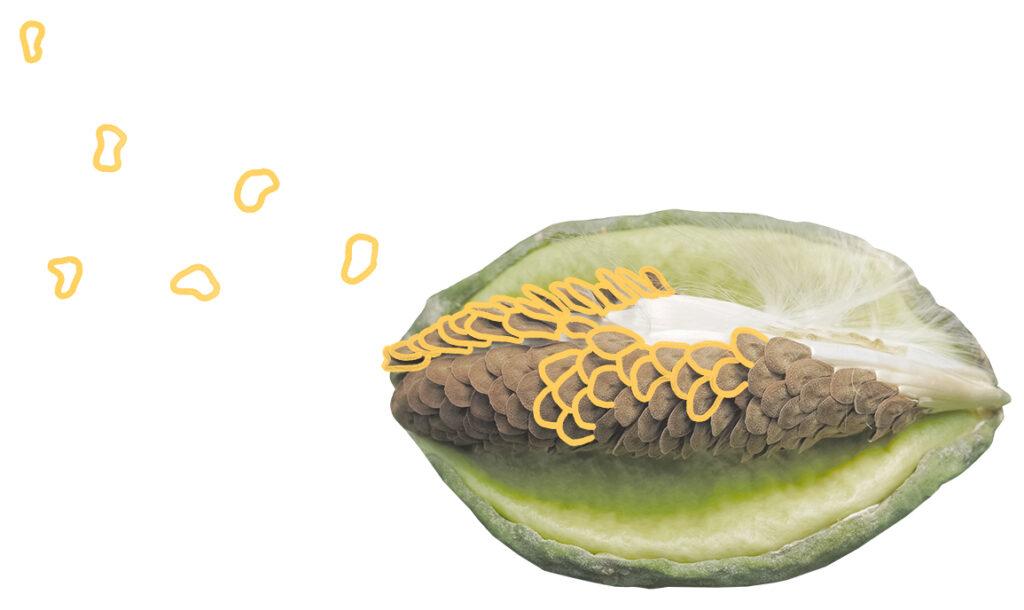 Milkweed thrives on arid land and helps preserve soil.
Have a few acres available? We grow eco-friendly textile innovation from field to fibre. We create and transform green textile fibres, right here in Canada.
Phone : 450-741-8200
E-mail : info@vegetotextiles.com
 © VEGETO. All rights reserved.